USPTO Announces New 3-Month Time Period for Applicants to Respond to the Majority of Trademark Office Actions
–
–
Uutiset
–
22.11.2022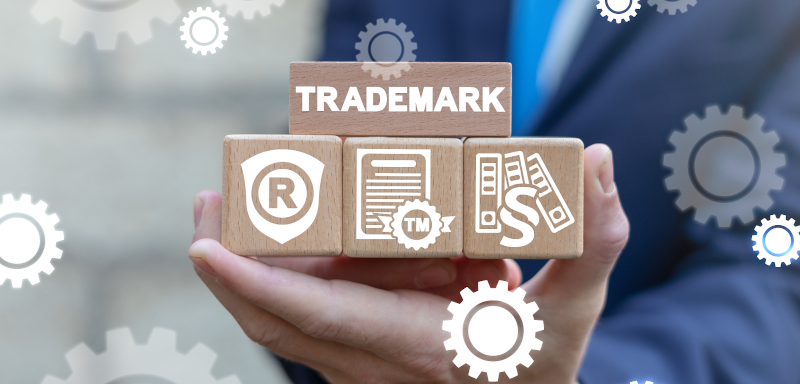 Response time from 6 to 3 months
Starting December 3, 2022, U.S. trademark applicants will have now have a 3-month period vs. the current 6-month period to respond to the majority of pre-registration U.S. Office Actions [read more]. In such cases, if an Applicant needs more than 3 months to respond, the Applicant can file a Request for Extension of Time to File a Response ("Extension") for a single 125 USD fee for an additional 3 months. The Extension will need to be filed on or before the initial 3-month deadline of the Office Action.
The new 3-month deadline will apply to pre-registration deadlines as of December 3, 2022 as mentioned, and will apply to post-registration deadlines for US trademark registrants starting October 7, 2023.
New response period for National Trademark filings, not International Registrations
In addition, it is noted that the new 3-month deadline will apply to Use in Commerce applications under Section 1(a); Intent to Use applications filed under Section 1(b); Foreign applications filed under Section 44(e); and Foreign applications under Section 44(d) of the Trademark Act.
The 3-month deadline will not apply to Madrid Protocol Section 66(a) applications. Instead, the deadline for responding to office actions for Madrid Protocol Section 66(a) applications will remain at 6 months, given the additional processing time these applications require [read more].
Faster route to registration
The stated purposes by the USPTO for the shortened response time are to:
decrease the time it takes to obtain a registration; and
provide the flexibility to request additional time to respond to more complex Office Actions.
This is logical given the current wait time to receive a first Office Action is currently approximately 10 months. Coupled with a 6-month period for response and the possibility of multiple Office Actions, the pendency of US trademark applications may be relatively long. This further increases uncertainty for individuals and companies attempting to register mark(s) or who are monitoring the US trademark application(s) of others.
The best way to prepare for the shorter deadlines, reduce pendency, and reduce costs continues to be to work closely with a trademark practitioner upfront to address any potential issues and address all formalities early in the application process to avoid any needless delay.
Trademark attorney guides you through changes
As we've previously reported, all foreign-domiciled trademark applicants and registrants (having a permanent legal residence or principal place of business outside the US) must be represented by a licensed US attorney in the US [read more]. Our Legal and Trademark Team currently includes, Mark Scott – a licensed US attorney – who can readily assist you with your US trademark needs.
Please contact Mark, Joose, or any of our other trademark practitioners directly for assistance.