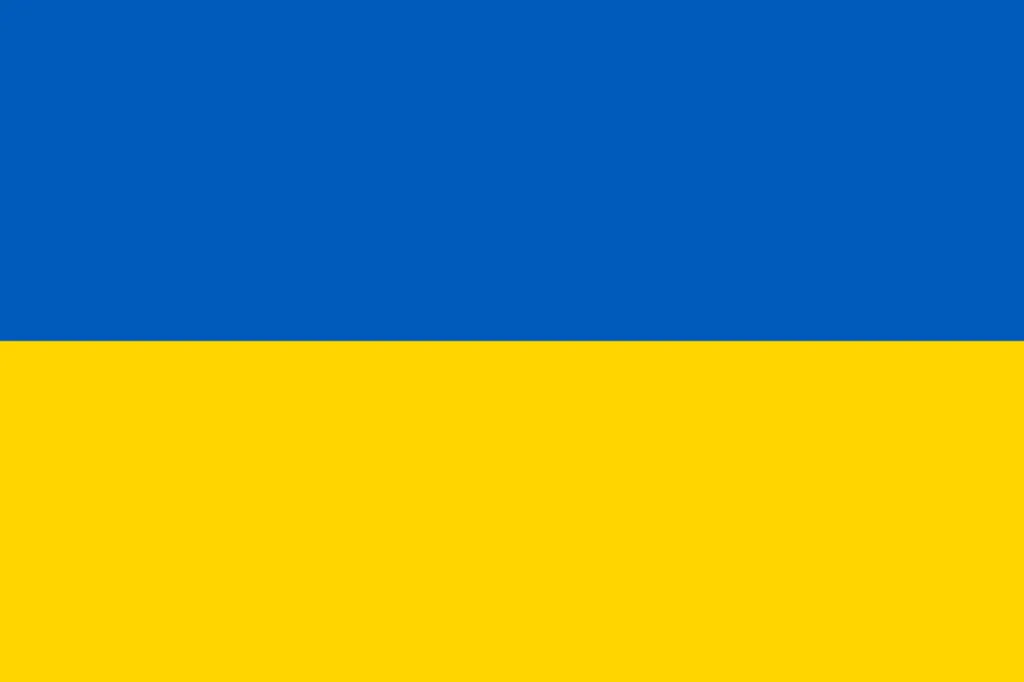 We condemn Russia's invasion of Ukraine.
We understand that this is not a war of the Russian people against their Ukrainian friends. This is a terrible war of one man's reckless administration.
The war must stop!
Our future can only be built on peace, humanity and innovation – not on oppression, destruction and terror.
Our thoughts are with the Ukrainian people in their suffering and grief, and we support the work of Save the Children in Ukraine.