Navigate – Nordic maritime expo in Turku on 22-23 January 2020
–
News
–
12.12.2019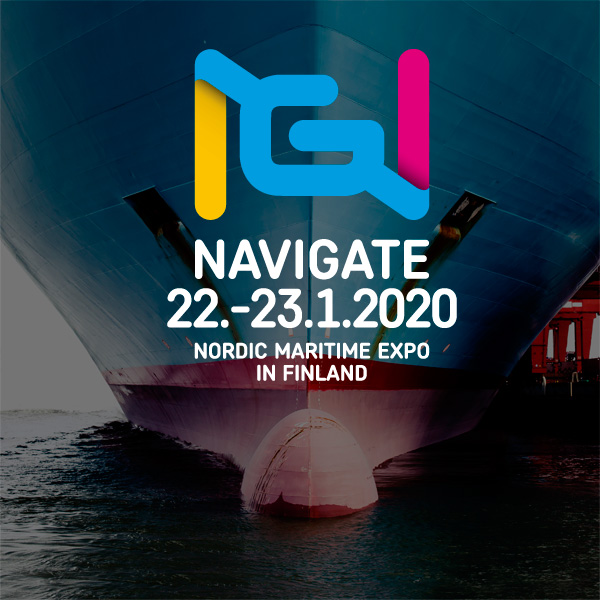 Navigate is Finland's biggest maritime event, where the marine industry, shipping companies and maritime logistics meet. The event is an important meeting place offering the participants an opportunity to network and create new contacts and reinforce the existing ones.
This year the top themes are e.g. digitalization, green shipping, maritime logistics and future of knowledge and know-how.
LAINE Intellectual Property will attend Navigate 2020 in Turku on January 22.1.-23.1.2020. Our European Patent Attorneys Teemu Kiviniemi (M.Sc. Naval Architecture and Ocean Engineering) and Jouni Smolander (M.Sc. Electrical Engineering) as well as our European Trademark and Design Attorney, IP Lawyer Jemina Koskela (LL.M.) are at your service.
Come and enter the marine IPR world. Let´s boost your marine business to the next level with the power of IPR. You can visit us at booth A55 or make an appointment in advance via e-mail to Teemu teemu.kiviniemi@laineip.fi
See you at Navigate 2020!