Funding available! | The funding policy for the innovation voucher was renewed
–
News
–
21.1.2022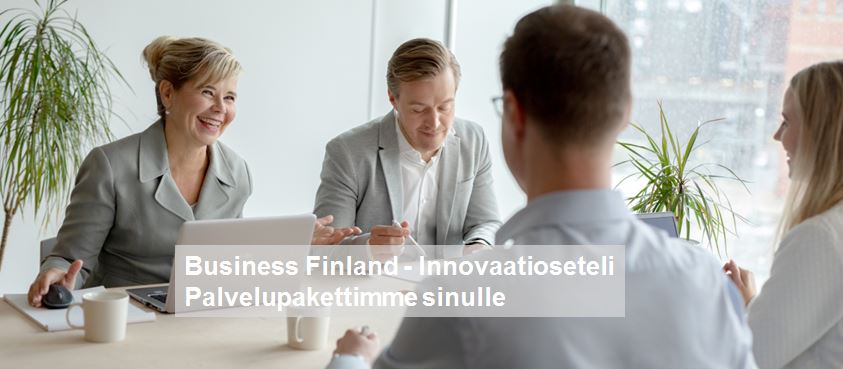 Applying for the innovation voucher was opened after the Christmas break on 17 January 2022. At the same time, the funding policy was renewed. The value of the innovation voucher is 5000 eur and the self-financing share was abolished. In addition, the funding of the innovation voucher will be paid directly to the applicant company, not to the service provider. The aid is transferred to the beneficiary after the beneficiary has approved and paid for the work performed by the chosen service provider.
The innovation voucher is intended for SMEs that have a new product or service idea and strive for international growth, but taking the concept forward requires external expertise. With the innovation voucher, you can buy research and studies related to IPR, for example. The funding can also be used for patenting and trademark registration services.
We have designed service packages worth EUR 5,000 (+ VAT), from which you can choose the one that suits you and pay with the innovation voucher after receiving a positive financing decision from Business Finland. Check out our service packages on our website!
More information about the innovation voucher on Business Finland website.