AIPPI World Congress 2020 – What's different?
–
Uutiset
–
14.10.2020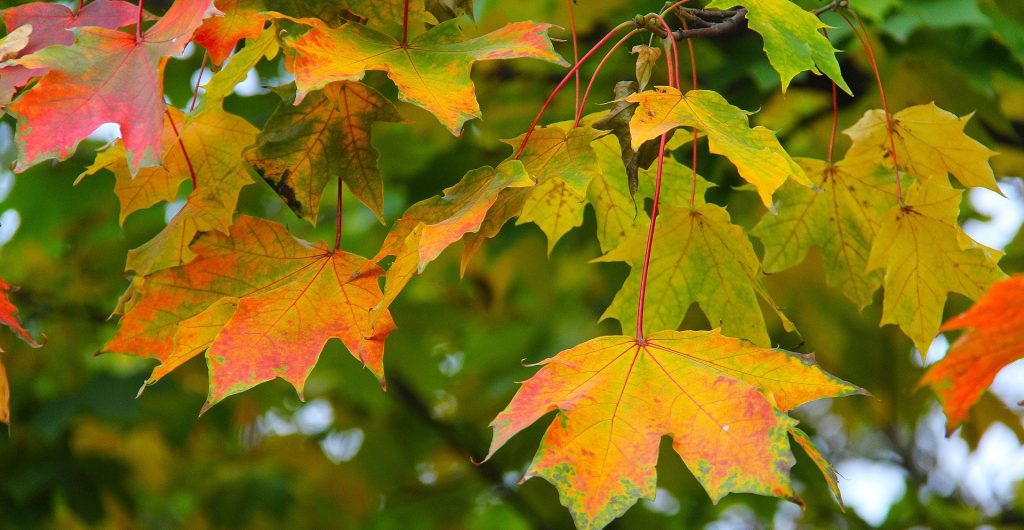 No need this year to gather travel documents and travel for a minimum of 15 hours from Helsinki across five time zones to Hangzhou in China. The reasons for not doing this are of course terrible and although it is great to travel to new places and meet colleagues from around the world there are a number of benefits, not least the above-mentioned 15hours and five time zones. AIPPI World Congress 2020 has been held entirely online and for members of AIPPI, free of charge.
New concept
This year instead of being spread over a relatively short three or four days, AIPPI World Congress 2020 started on 5th October and ended on 14th October. The reason for this is, no doubt, time zones.
A typical day started at 12:30 with two panel session running in parallel until 2:00 pm, followed immediately by two roundtable session running in parallel from 2:00 pm until 3:00pm, a plenary session from 3:00 to 5:00 pm and second brace of roundtable sessions between 5:00 and 6:00 pm followed ultimately by a doublet of panel session starting at 6:00 and ending at 7:30 pm. Overlapping sessions were poles apart content wise reducing the likelihood that a delegate might need to be in two virtual rooms at once.
Right time zone
As you can see, being in Europe is a blessing timetable wise. For those colleagues in Sao Paolo, an early session would have started at 6:30 am, while for those in Hangzhou, a late session would have finished at 12:30 am. Neither of these times are impossible for those panelists who are scattered around the world or for those congress delegates who desperately want to participate in Q&A at a panel session.
Delegates who couldn't get out of bed, couldn't wait to get to bed or felt the need to be in two places at once were also catered for. All of the panel sessions have been recorded and will be available for delegates to view until 15th November through the AIPPI World Congress portal.
In addition to panel sessions, roundtables and plenary sessions there is traditionally the opportunity for one-to-one meetings with colleagues past, present and future to discuss cooperation between firms across continents. These opportunities were also available in the online arena. There was a lounge area for making initial contact after which parties could agree (or decline) a meeting.
New normal?
One aspect of an online conference that is impossible to replicate is of course the social events in the evenings in which even IP professionals can loosen up and talk non IP-related trivia to others who are just as interested in not talking about IP.
So is the online conference the new normal? In the short term it is and simply because in addition to the threat of Covid 19 it makes economic sense. Flight costs, hotel costs, daily allowance costs are all reduced to zero. In addition to attending sessions, delegates are able to work fulltime efficiently from wherever it is that they choose to work these days. Long term it is more difficult to guess, but if organisations such as AIPPI decide that sessions will be made available online at either no cost or at a greatly reduced cost, conferences could become a thing of the past. This of course is not what we wish or hope for. Despite the cost and jet lag-related benefits, no man is an island. It is a pleasure to meet and discuss with colleagues from around the world and it is a pleasure to visit new and interesting places. I hope to be able to meet colleagues in person and explore Hangzhou in October next year at AIPPI World congress 2021.